Training courses online and in person
The Gestalt Africa Leadership Program is our flagship offering – a 12 month immersion in afrocentric Gestalt practice. We also run 2 day Introduction to Gestalt courses and various masterclasses and focused workshops.

Gestalt is the primary theoretical model underpinning our training programmes, but we also incorporate Emotional Intelligence, Systems theory, Field theory, Adult Learning theory, Complexity theory and Psychological theories applied to workplace systems e.g. transactional analysis, trauma theory and constructive development theory.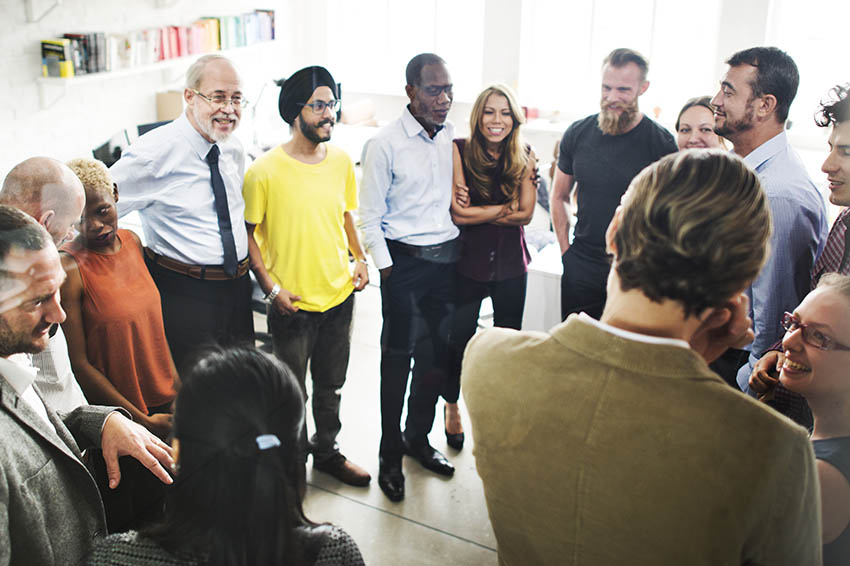 Gestalt Africa Leadership Programme
The GA Leadership Programme is a 12 month immersion in Afrocentric Gestalt OD for leaders, facilitators, coaches and consultants. The programme consists of 7 modules, 3 of which are residential (in Cape Town, Accra and Mombassa) and will provide participants with over 200 hours of contact time.  
The programme covers the fundamentals of working with Gestalt in organisations, provides opportunities to experience working with individuals, teams, organisations and large systems, and actively promotes the establishment of relationships between leaders and practitioners across the continent. This is the cornerstone of our aspiration to create a community of like minded professionals in Africa.
Course dates for cohort 1

22 October 2023 – 27 October 2024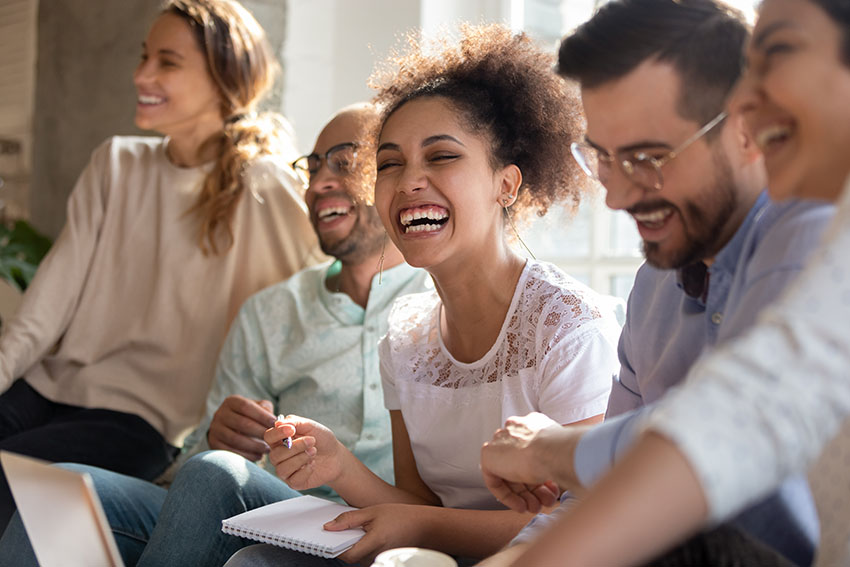 Introduction to Gestalt Course
Our 2 day introductory programme is the entry point to all of our more in-depth courses. It's a highly experiential, practical programme grounded in well established theory, where participants learn tangible skills that can immediately be applied in the workplace.
The course covers the fundamentals of Gestalt in organisations, introduces four primary roles (being, reflecting, theorising, acting), and provides opportunity to practice skills in these areas to increase effective management of self and others. The course is run online and in person.
Course dates
9 & 10 March 2023
11 & 12 May 2023
17 & 18 August 2023 
15 & 16 February 2024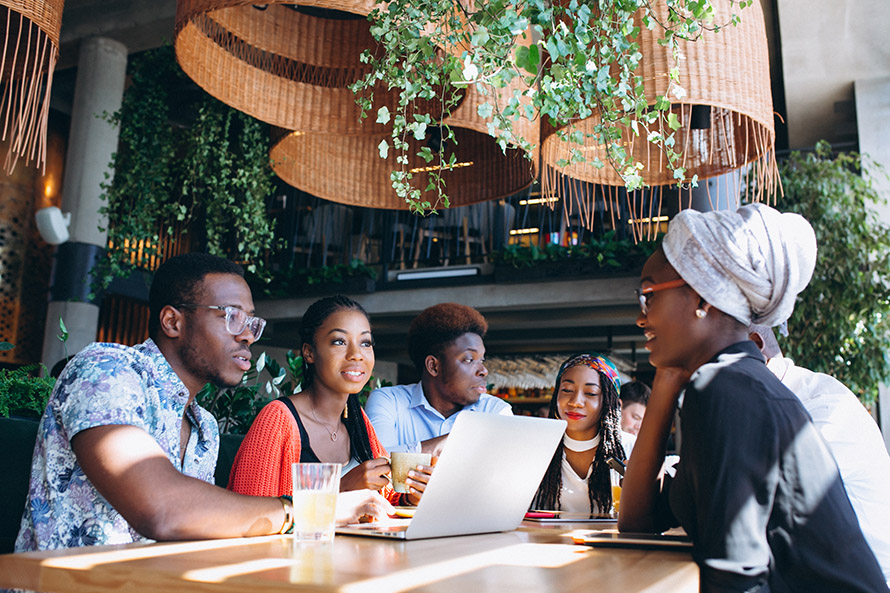 Gestalt Team Coaching with Dr Dorothy E. Siminovitch, MCC
Course description: This five-and-a-half-day experiential workshop draws from Gestalt concepts and practices to develop team leadership competencies. Participants will:
Be introduced to the principles of gestalt Awareness IntelligenceTM, the synthesis of coaching presence and use of self as vehicles to strengthen learning, mindful change, and better choices.
Learn Gestalt theory, concepts, and practices that enhance observation and intervention skills for working at all levels of group process.
Develop the skills to recognize and track system issues, tolerate disruptions, and intervene at any level of system.
These are 1 or 2 day events covering specific topics, e.g. Working with Resistance, Gestalt Facilitation Skills, and Flourishing in/ with Complexity.
Establishing and Maintaining Boundaries
This focus course explores the Me/Not Me boundary and how this relates to identity formation, as well as the process of bounding and making meaning, and how this relates to learning and change. The course will invite introspection as well as skill practice in working with others around their boundaries (sense of self, understanding of things, perspectives, assumptions).
Gestalt Coaching and Mentoring
Coaching and mentoring, and indeed any purposeful conversation between individuals (e.g. leader and follower, manager and direct report), involves layered and complex relational aspects as well as communications and understanding about the task or content of the discussion. This online course focuses on the use of phenomenological observation as a key Gestalt skill in heightening awareness, and on the difference between the phenomenological data and interpretation or meaning making.
This masterclass explores the psychology of resistance and associated behaviours, and provides insights on how to effectively respond to resistance in individuals and teams. By reframing resistance as a force in a different direction, participants learn to harness the inherent energy, using it to build stronger coalitions and ensuring change can take place in a sustainable and satisfying way.
The masterclass uses approaches from Gestalt psychology, therapy and GestaltOD to work with resistance from the perspective of a leader or intervener (consultant, coach, trusted advisor). It's offered to those who have completed the introductory course or other Gestalt OD programs.
A facilitator "contributes structure and process to interactions so groups are able to function effectively and make high-quality decisions." (Ingrid Bens, 2012).  This is certainly a skill to develop as our world becomes ever more complex! Gestalt Facilitation offers a unique approach to the "structure and process" of facilitation. This focus course explores this uniqueness. You will leave the course with greater energy and skills for your facilitation practice.
"Enriching, impactful and a new way of tackling problems and challenges both in life and in the workplace".
"What an enormous privilege to be on a course with five facilitators, all leaders in the field, guiding us with such care and depth".
"The balance between content and training was great. A lot of courses don't have that much space to practice".
We offer training opportunities both online and in person